10 Things 2020 has taught me about Art & Creativity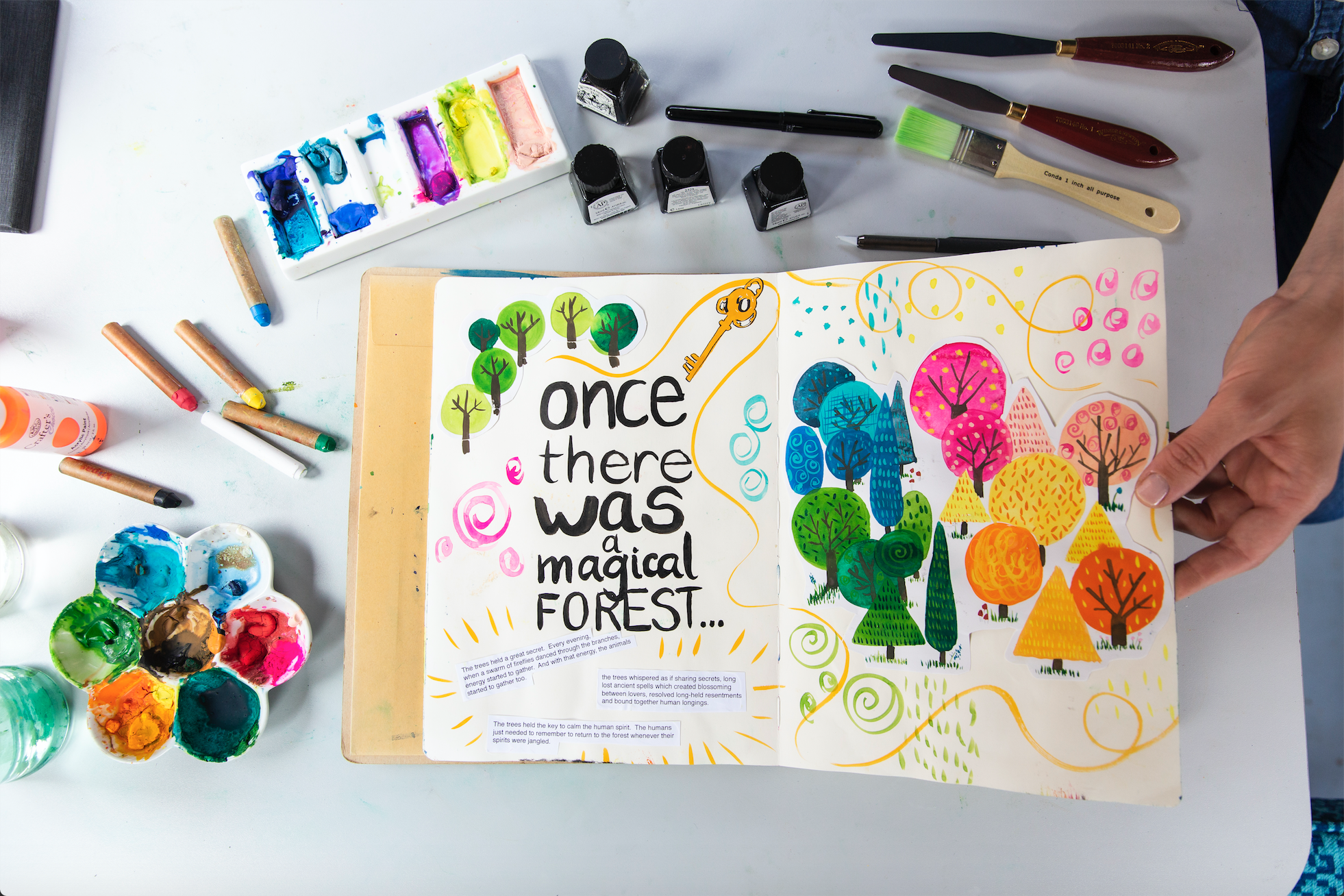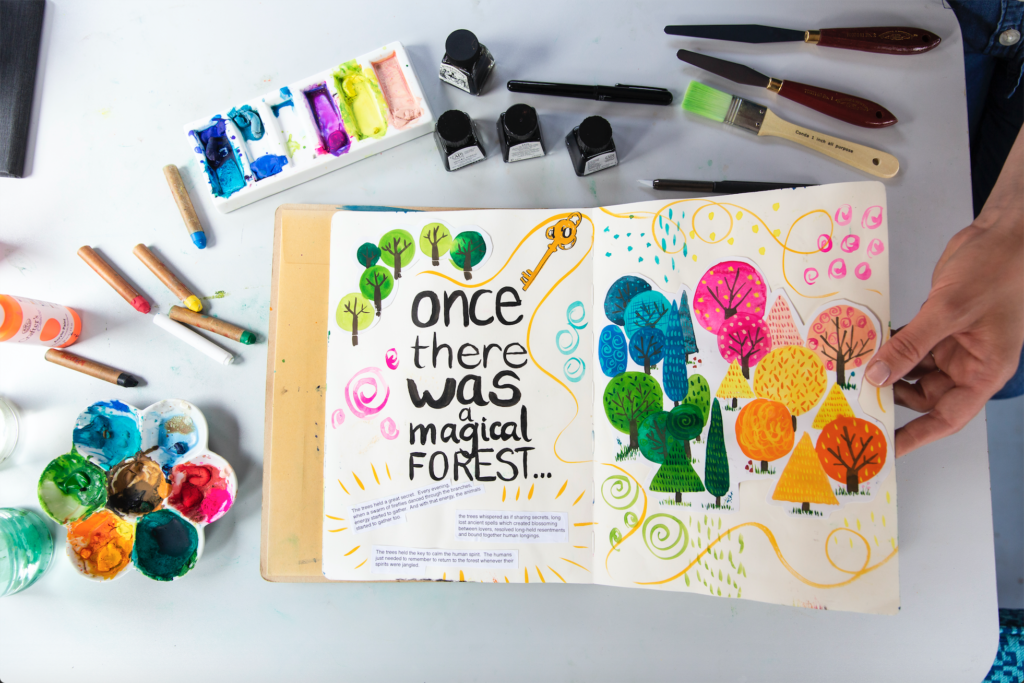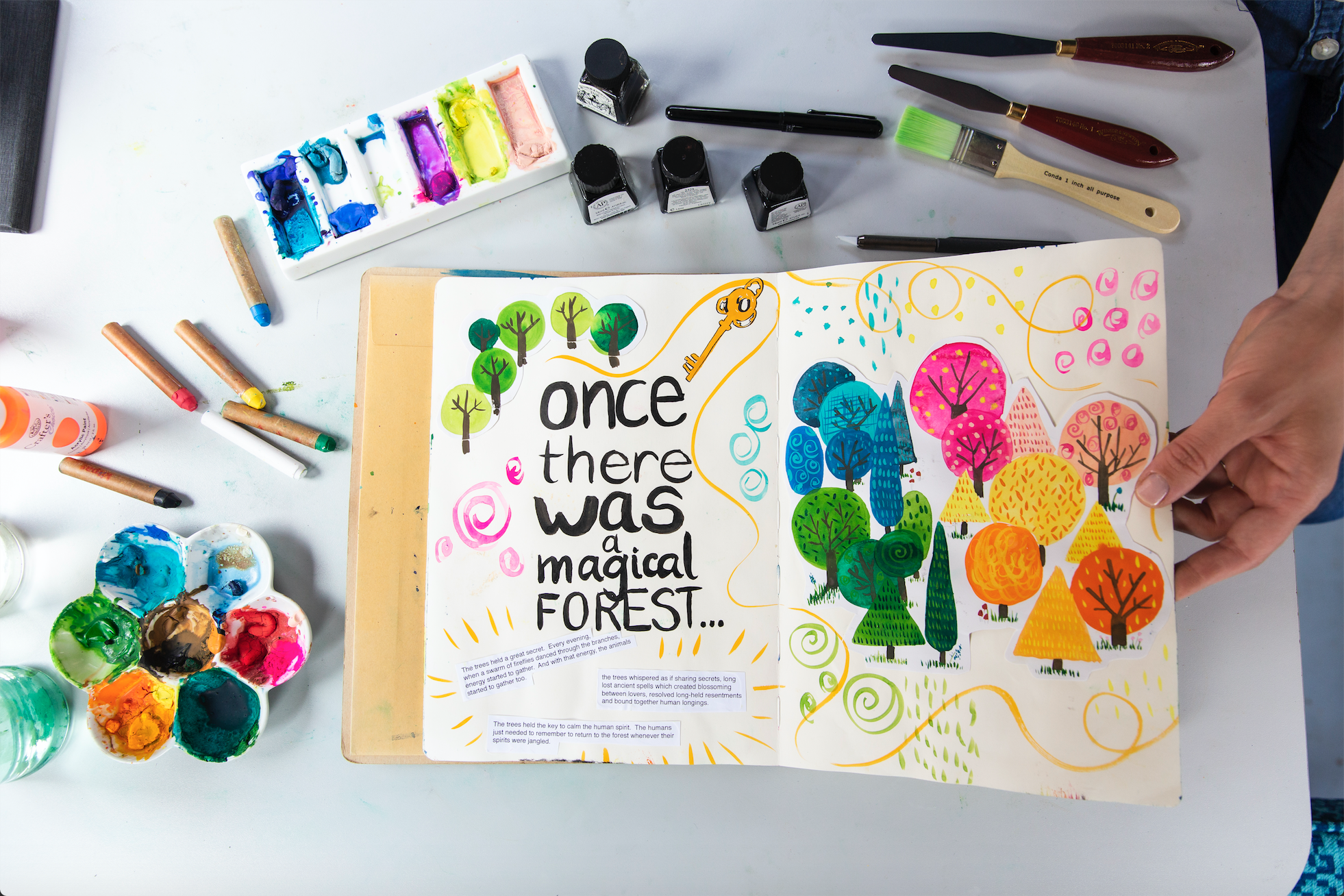 1. walk, daily
Along with many others, I suspect, I've walked a LOT more in 2020 than ever before. It's been a daily gift – either time alone with my thoughts percolating, enjoying the peace and quiet and noticing the spectacular theatrics nature sometimes puts on seemingly for my benefit alone and, when allowed, with friends whose conversations nourished my soul. In lockdowns a walk in the morning (and often evening too) became a non-negotiable when homeschooling, for a sane and happy mama/teacher. After walking, I return to my desk or my family refreshed and in a more positive state.
2. if artistic 'meals' are not possible, creative 'snacking' will sustain you (for a while)
There have been many weeks and sometimes months this year when, mainly due to childcare restraints, I wasn't able to get to my workspace for sustained painting and illustration. In those times, what continued to nourish me were what I call 'creative snacks' – i.e. pockets of creativity that aren't my actual art. The times (and there were some) where I neglected even these 'creative snacks', my mood quickly took a dip. Whether it's 10-15 minutes to write a poem, writing or sketching when the boys are sat watching a film, or a couple of new endeavours – knitting and guitar – each activity eventually fed into my painting and art when I was able to be back working, making it somehow more vibrant and alive (undoubtedly because the artist herself was vibrant and alive too!). Full disclosure: sometimes a nap constitutes as a creative snack…
3. art is free therapy
I've lost track of the amount of times I learned and relearned this fact this year: art heals. To put paint to paper instantly soothes me, there is something so sensual about it. I've now started a sketchbook painting practice as a warm up to my work, and often to get over the fear of the blank page I will just start swirling paint colours I like around, forming circles on a page, and before I know it an enjoyable pattern has emerged. This year's new discovery poetry has, on occasion, provided a much needed outlet for complex feelings, a way to channel and express the emotions in a more succinct, often metaphorical fashion. Free therapy! I've resolved my own feelings on a number of occasions this year by simply putting pen to paper, letting the words flow and resolve themselves.
4. space is important
I'm tremendously lucky to have the most brilliant, giant white Ikea desk which I bought years ago when running my swimwear company. This is where I've spent the majority of my work time this year, in a shared office with my husband (in the house). This desk has for years now been an essential space, but particularly this year. I've been so grateful for it. Sometimes a space of our own is not possible, so that space instead becomes our kitchen table (and a folder of art supplies or a notepad kept to hand) when the children are sleeping, where the meaning of space is instead time.
5. boredom is a privilege
I don't know about you, but I've certainly had the odd moment of feeling a mite bored this year. Relatively quickly, though, it's provided an opportunity to be grateful for the fact that we have our health, with the knowledge that boredom is a privilege. A friend of mine at uni used to say 'only boring people get bored', so I'd remind myself of that and use it as an opportunity to explore point number 6, below!
6. it is possible to bring creativity into everything

Bored in your relationship? Try a new activity together, get some conversation cards, pick a different recipe to cook, learn a dance move, do a Masterclass together, write the film of your love story, write poems together. Bored of your clothes? Change things up – wear a headscarf, choose a combination of colours/clothes you wouldn't ordinarily choose (joining Victoria & Leonie's pattern party this year really cheered up my wardrobe this year). Bored of parenting?! Shift all of you out of your usual pattern and routine – parenting (not to mention homeschooling!!!) has definitely provided a lot of opportunities for creativity this year.
7. bring awareness to your rabbit holes

Gossip, drama, distraction, numbing – whichever of the above, I am really trying hard to notice when I'm falling down a rabbit hole. My particular foibles tend to be screen related: box sets (to numb feelings) or instagram (to provide a bit of variety aka wehn I am bored, refer to point 6 again!). Particularly influenced by watching The Social Dilemma earlier this year, these are two habits I would like to as close to eradicate as possible in 2021, so I'm creating a few gentle guidelines around them both for the new year. For boxsets: rather than swear off them completely (unrealistic), I'm going to indulge in them a couple of nights a week. My current choice of program is a sort of thriller dance show Tiny Pretty Things – the dancing is extraordinary, and the drama is quite fun too. For Instagram: I'm creating professional guidelines for my usage. 1. stick to a content plan, 2. only use IG in the office between certain hours and 3. focus on a few objectives within a time limit then sign off.
8. create rituals
Ahh, love a ritual, me. This year has provided so many opportunities to build more positive habits – like meditation, daily dancing (I've loved this short choreographed routine, as well as more fluid 5 rhythms which I ADORE to shift energy), walking, daily exercise (I'm a big fan of Pamela Reif's workouts, but especially her little dance routines). But the main thing I'm loving creating a ritual around is my workflow. It's getting a little crazy and elaborate (I'll share more of it plus some pictures next year) but I've been enjoying the process of figuring out what makes magic, and what practices are the ones I most want to develop.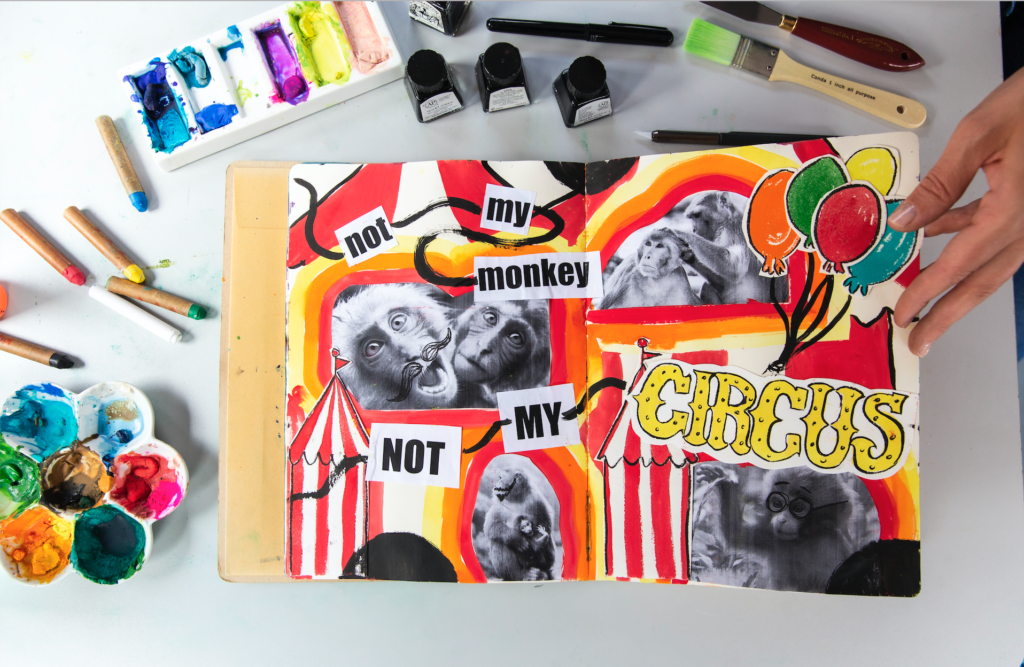 9. step away: not my monkey, not my circus

There have been a number of points this year which have involved emotional pain or drama of some description. What never ceases to amaze me is how in our moments of most intense pain, there are many lessons we can learn about ourselves (like them or not…) and our relationships. That being said, next year, as much as possible, I'd like to step away from drama and stay focussed on the things that really matter, and be clear what is my problem and what lies with other people – 'not my monkey, not my circus'! I've learned the hard way on a couple of occasions, and this year I'd like to keep the drama in my books!
10. art happens when we pause
In normal life, I'm often overly keen to fill up my every moment rather than allow myself enough pause to create art. This year that tendency has been necessarily tempered – an enforced pause to our often crazy schedules – and the result, much to my joy, has been a lot more art.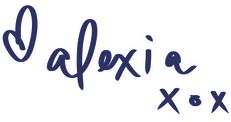 Would you like a colourful missive in your inbox, a little love note from me, so to speak? Sign-up below to receive my newsletter!