Dancing like no-one is watching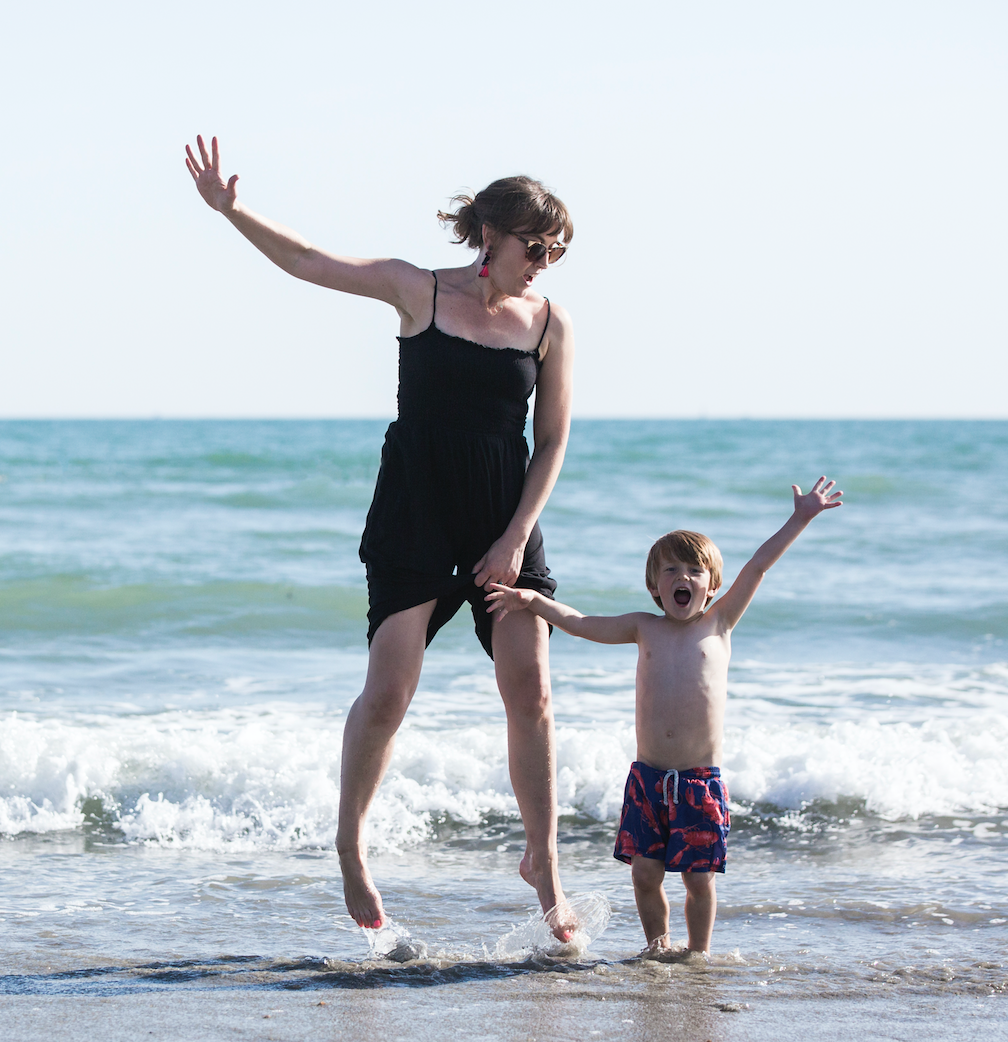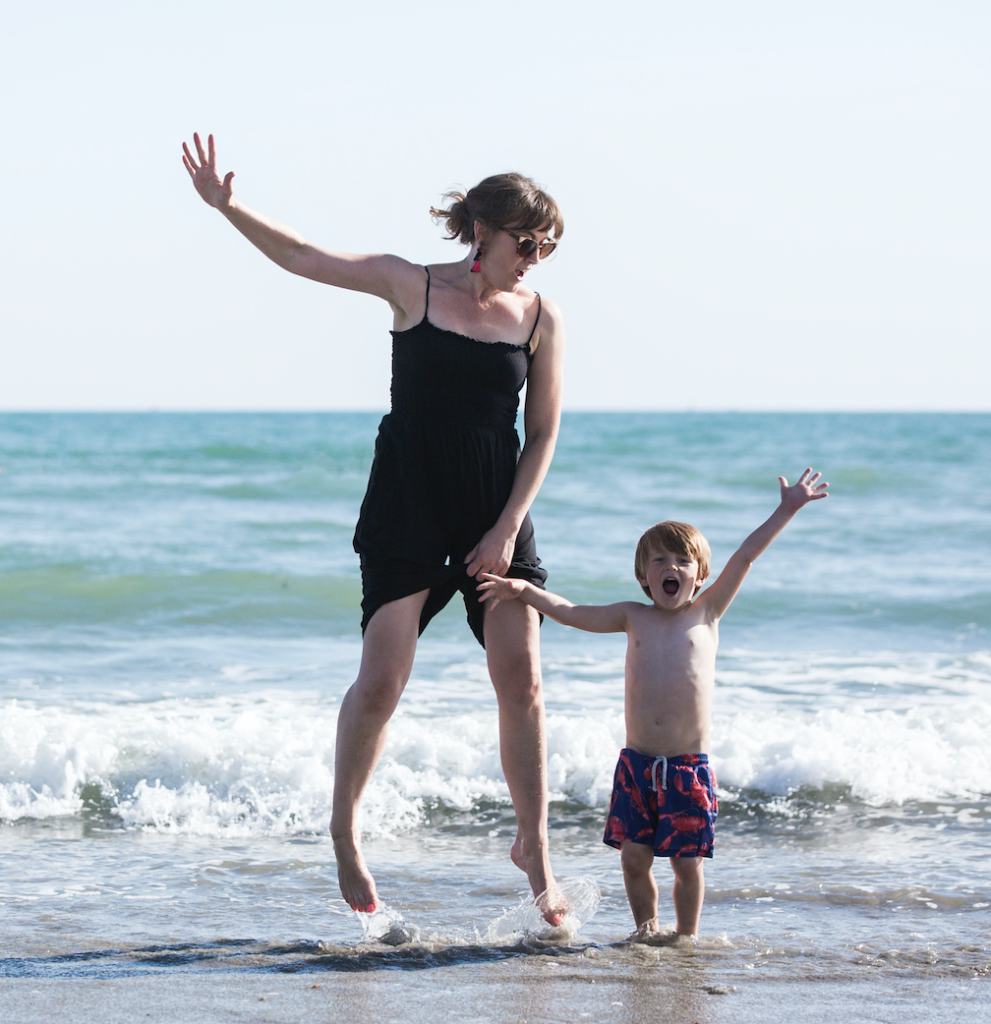 In the middle of November last year, I visited my extraordinary osteo for what I've dubbed 'maintenance appointments' – i.e. visits that avoid the 'crisis appointments' that have happened at least three times since I've had children. You know the ones: you pick up your child up at the wrong angle and CRRRACK, your back wrenches, your neck goes and, in the worse case scenarios, you stop being able to move or do anything at all (which, as a parent, is a challenge!).
Somehow, in between fixing my body, he also fixed my mind: between the two of us we ascertained that I was wanting to dance, and I was not dancing. At all.
That day I found myself a teeny tiny little dance routine online I could slip into my daily routine, easily, just after I'd got up in the morning.
I did that for the next couple of months until a few weeks ago when it became clear that 6 minutes of dance a day was not quite enough. I was starting to crave something less structured, less linear. I realised that in almost every single conversation I was having (most often on walks, one of my favourite ways to catch up with a friend these days) I was bringing up my experience of '5 Rhythms'.
Five years ago, six months after the birth of my first son, I went to my first '5 Rhythms' evening. With absolutely no inkling what to expect, but a very achey post partum body (and mind), I discovered a warm, welcoming, non-judgemental space of movement. For two hours, my body revelled in moving exactly the way it needed to do, alongside evocative beats. I was hooked.
We moved away from London, and that joyful habit disappeared, and wit no easy to access local class, I stopped looking.
But, after noticing this topic cropping up time and time again, I finally decided to search for '5 Rhythms' on youtube. I found a 30 minute 'flow', and, in spite of it being 2pm and just before the school run, I got my dance on. And BOY DID IT FEEL GOOD. I ached, sure, but my body moved in all the weird and wonderful ways it needed to, behind closed curtains and away from the judgement of other eyes. It was an unleashing. I mean, what's not to love about a dance where you are guided by words that include the phrase 'Sense the space around you… Move with it as if it were your lover'.
I've since incorporated this slightly more accessible but no less delightful ten minute version into 'homeschooling' my 5 year old (whose moves are astounding! Inspiring!). The more I do it, the more I want to do it, and the more I appear to be in my flow.
In listening to a recent interview on Fearne Cotton's Happy Place podcast with writer Elizabeth Gilbert (sorry, I can't find the link, but it is available via the HP podcast and is well worth a listen), I was really cheered to hear her cite dance as one of her ten daily mental wellbeing exercises. Dancing certainly changes your state and cheers your soul!
It leads me to be curious: how often do you dance? Do you know the tunes that make you move? Have you explored them recently? Michaela Boehm, in her utterly divine read 'The Wild Woman's Way' encourages us to dance to one song a day. I wonder what yours will be.
In case it helps, you might enjoy a few of my absolute favourites:
The Wknd – Blinding Lights
Chase & Status- End Credits
Regard Ride It
Polo y Pan – Arc en Ciel (what's not to love about a song called Rainbow)
Elderbrook & Rudimental – There's Something About You (the video reduces me to tears – if ever there was an argument for the power of dance to heal, this is it…)
Happy Dancing gorgeous one, you deserve one big ol' boogy,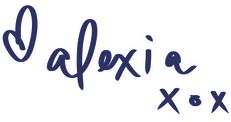 Would you like a colourful missive in your inbox, a little love note from me, so to speak? Sign-up below to receive my newsletter!