Five Things I wish I had known 10 years ago.

A letter to me (- 10 years).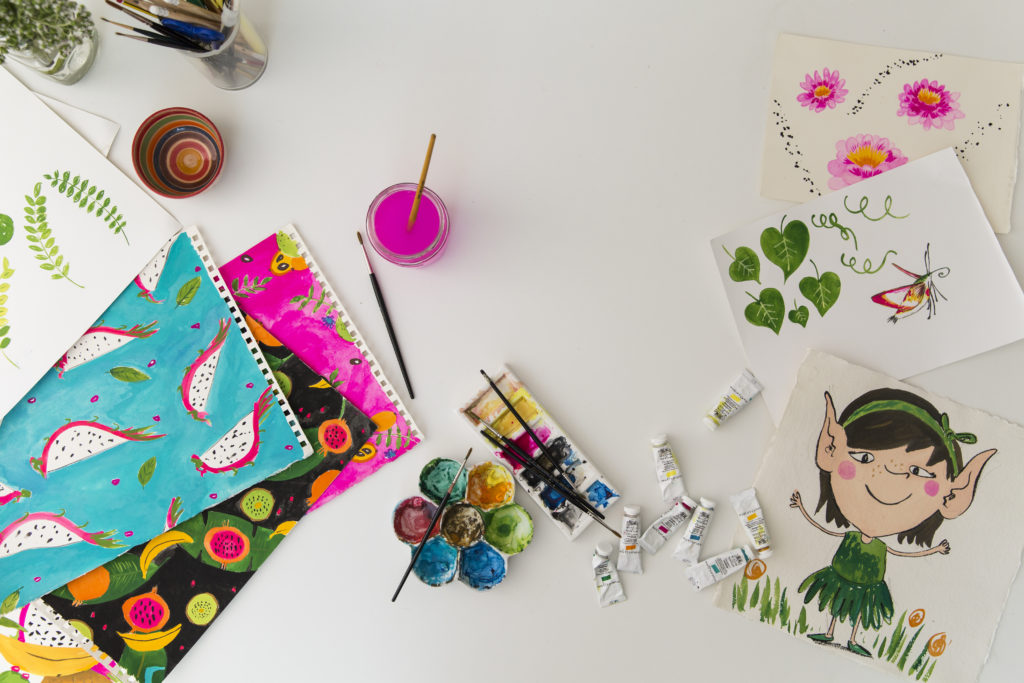 Ten years ago I quit my corporate job to start my swimwear business. It was a HUGE rollercoaster ride and a gigantic (sometimes terrifying) learning curve. Here's what I would love to tell my ten year younger self if I time travelled to see her.
Dear Alexia,
Fancy seeing you here! It's been a while, and I thought it would be useful to let you know a few of the things I've learned the hard way these past few years….
Keep journalling: Julia Cameron will change your life – stick with her morning pages and keep going on your Artist's Dates and eventually you're going to take a path you could only ever have dreamed of. Turn up every single day to the page, declutter your brain, windscreen wipe your mind, and clear the way for the path forward. Journal your feelings when they need detangling and are getting in the way of the work, but no matter what, turn up at the page every day. That's when the magic starts to happen.
Always Trust Your Gut Instinct: when your body says NO, LISTEN!! You're already pretty good at this, but keep honing the skill. Your gut is never wrong, but some of the things that you think are the biggest, scariest and most challenging are going to be the places where you will grow the absolute most. When in doubt, tune in (see point 1).
Learn to say No: start keeping a file of examples of 'beautiful nos', people who are setting fantastic examples of how to say no. Practise this as you will need it in all areas of life going forward.
Get down and dirty with your financial spreadsheets: don't be scared, spreadsheets are your friend and also, once you get into them, you won't believe it at this point, but you're going to love them and get a little geeky about them. Work on your mindset around money, read this NOW, not in ten years time!! YOUR MINDSET MATTERS!
Once your product is gorgeous, don't kick your heels, get out there and SELL: Read 'How to be great at the stuff you hate', in spite of its dreadful title (!) it will change your attitude to sales completely! Get the meeting, even if it takes you 68 phone calls, persist and after that, with a great product, everything is pretty easy. Be proud to sell what you're selling, as it's going to change people's lives.
Good luck, you're going to enjoy these next few years, you've got a whole lot of incredible things ahead. And I might pop in for a few more thoughts too, as, you know me, a bullet point of five is never quite enough!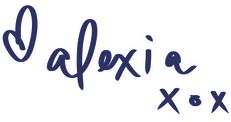 Would you like a colourful missive in your inbox, a little love note from me, so to speak? Sign-up below to receive my newsletter!