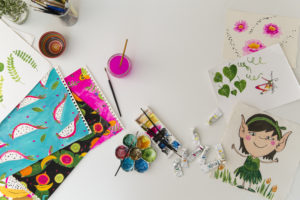 A letter to me (- 10 years). Ten years ago I quit my corporate job to start my swimwear business. It was a HUGE rollercoaster ride and a gigantic (sometimes terrifying) learning curve. Here's what I would love to tell my ten year younger self if I time travelled to see her. Dear Alexia, Fancy…
Continue Reading...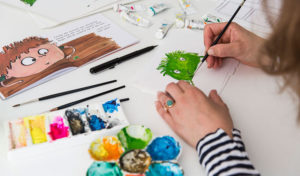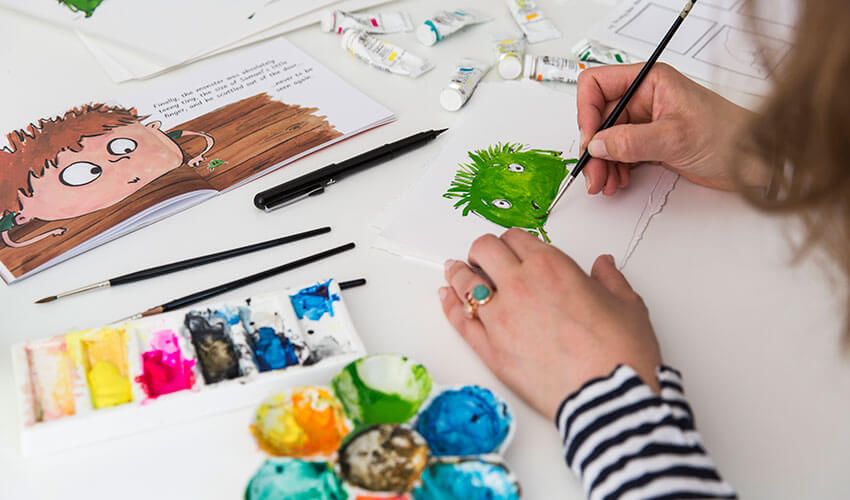 Well HELLO there! Thank you so much for visiting my sparkling new website, and taking a peek at these journal pages. If you were hoping for something truly salacious and revealing, tune back in a couple of months, I'm sure by then I'll have no shame and will be doling out all the juicy details.…
Continue Reading...
Would you like a little colourful love note from me in your inbox every once in a while? Sign up below!