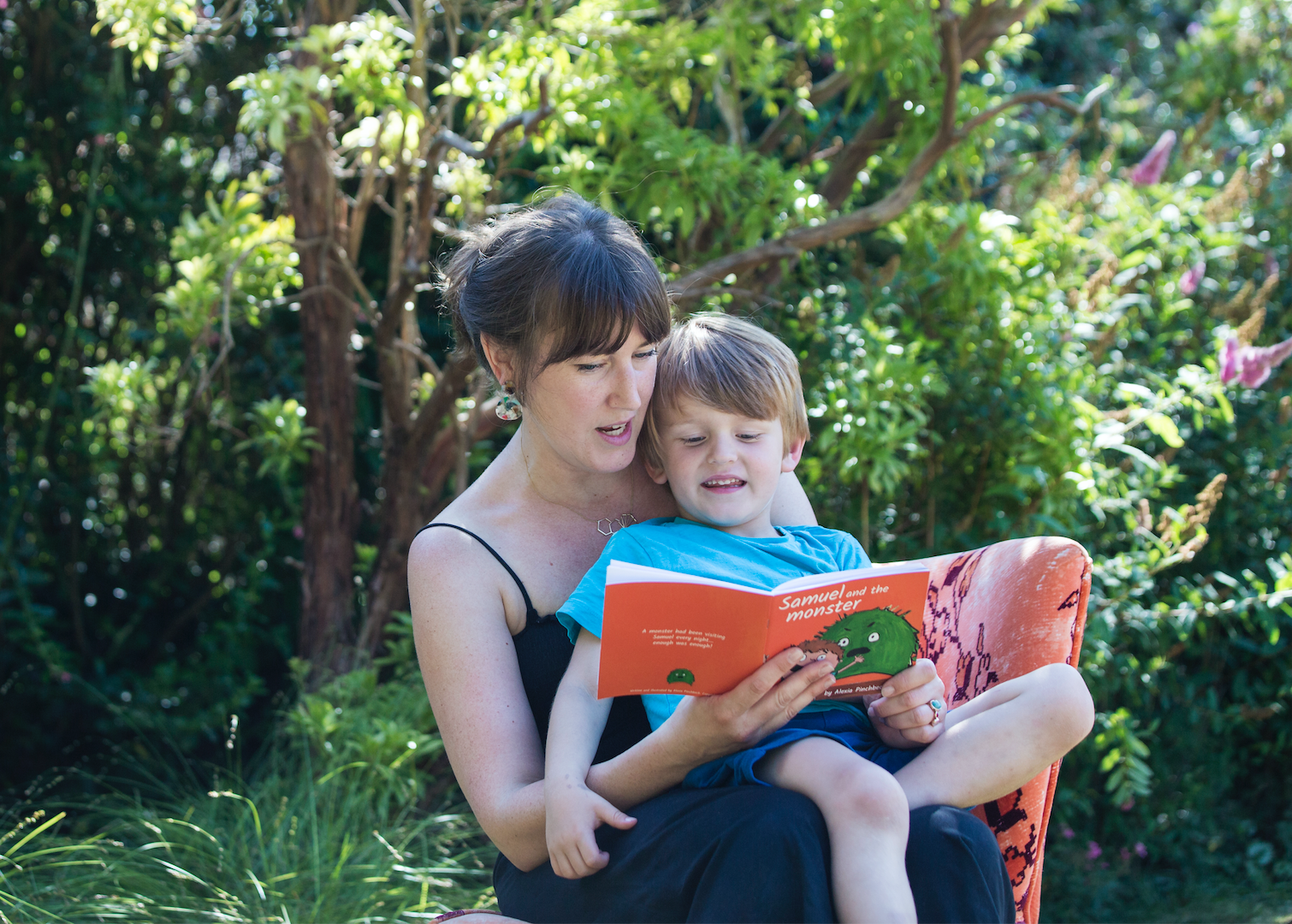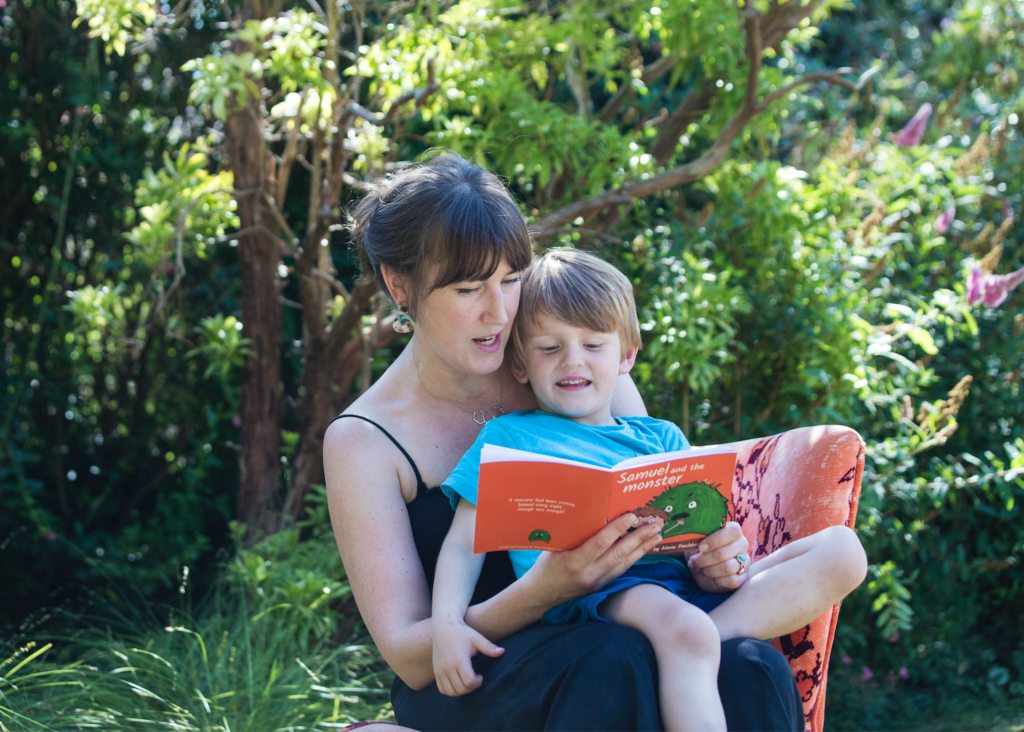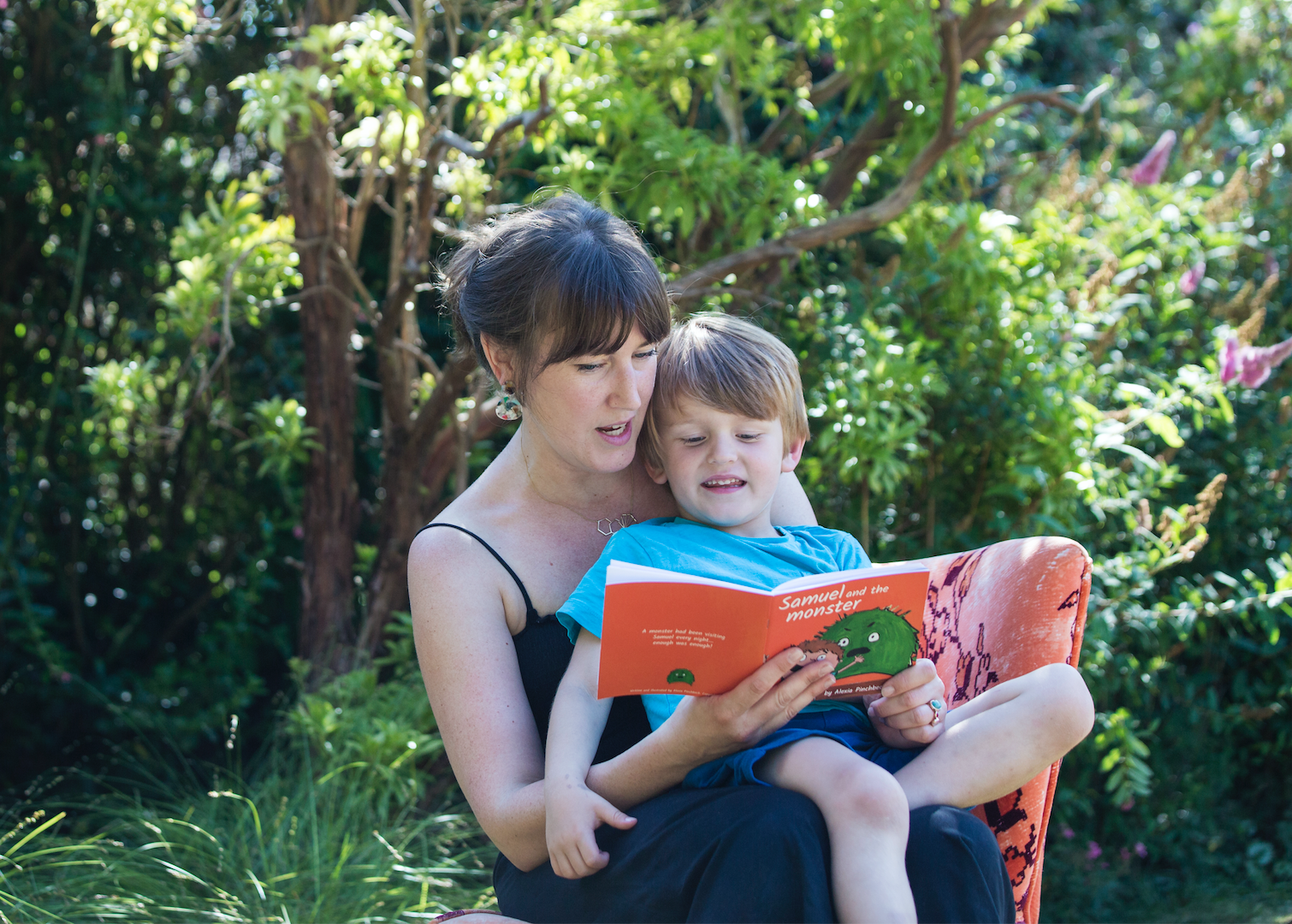 I'm writing this after having worked on an illustration detail for my second book – the first time I've worked on the book in a long time. I've allowed everything else to become a priority over the book recently, and that is ok. In line with the topic matter of the book, I'm having to learn a lot about 'being kind to myself': there's been much to adjust as, along with everyone else, I find my feet in the new cadences of this strange year we are in: from homeschooling, to not really being able to see friends, as well as balancing that alongside my desire to continue many of the 'work commitments' that I had set myself as little habits towards the end of last year.
Reality has altered drastically with the new lockdown, and along with that, expectations are needing to alter too.
One of my husband and my main objectives at the minute – aside from work, homeschooling and looking after the family – is to address the problem we are currently experiencing with our 2yo's sleep. He's waking daily at around 4.30/5am. We've got a plan, but days are still starting rather earlier than I'd like!
So, given the day started at 5am, I find myself in a surprisingly cheerful mood. The storms outside have put the kibosh on plans I had been looking forward to all week (a SD walk with a dear friend), as well as making it look a little like we'll be stuck indoors with two small children for the day – not the best.
Yet, in spite of all of that, I'm feeling upbeat and focussed for the first time in a while. I have used the two hour timeslot my husband has taken the children for this morning to look do some brief self-care (mainly, shower!), and to work on the book.
I'm deliberately not bingeworking on it – 30-45 minutes every day is just fine, I've other things (like this writing) I'd like to do. And it was whilst I was marvelling at how cheerful I'm feeling in spite of the circumstances (global and more immediate) that I received this timely email from Seth Godin, whose daily newsletter I receive.
Here was today's message:
Is mood a gift or a skill?
Some days, we wake up with optimism and possibility… we're able to find more reserves, connect better and do more generous work.
That might be because the outside world has handed us good news and opportunities, or it might be because the chemicals in our brain are particularly aligned…
I think it's fair to assert that sometimes, our moods are handed to us.
But it's also clearly true that we can do things to improve our mood. Morning pages, meditation, exercise, positive thinking, the right audio inputs, who we hang out with, the media we consume–it's all a choice.
And if it's a choice, that means it's a skill, because we can get better at it.

Seth Godin's email
So I thought about the things I've done this morning that have lifted my mood. They are all teeny tiny, but have all added up:
– writing: wrote my gratitude journal & morning pages + a cup of tea from my gorgeous husband <3
– tidying: cleaned up the kitchen, put washing on
– connecting: hung out with the boys cuddling, doing cosmic yoga, looking at their art/writing
– freshening: had a shower, washed my hair (heavenly!), popped some make up on & colourful clothes
– WORK: lit candles, made cacao, read page of The War of Art, put my painting playlist on, painted next scene for 45 minutes, arranged next day's work. Have had some good breakthrough thoughts about the book as well, which feels like progress.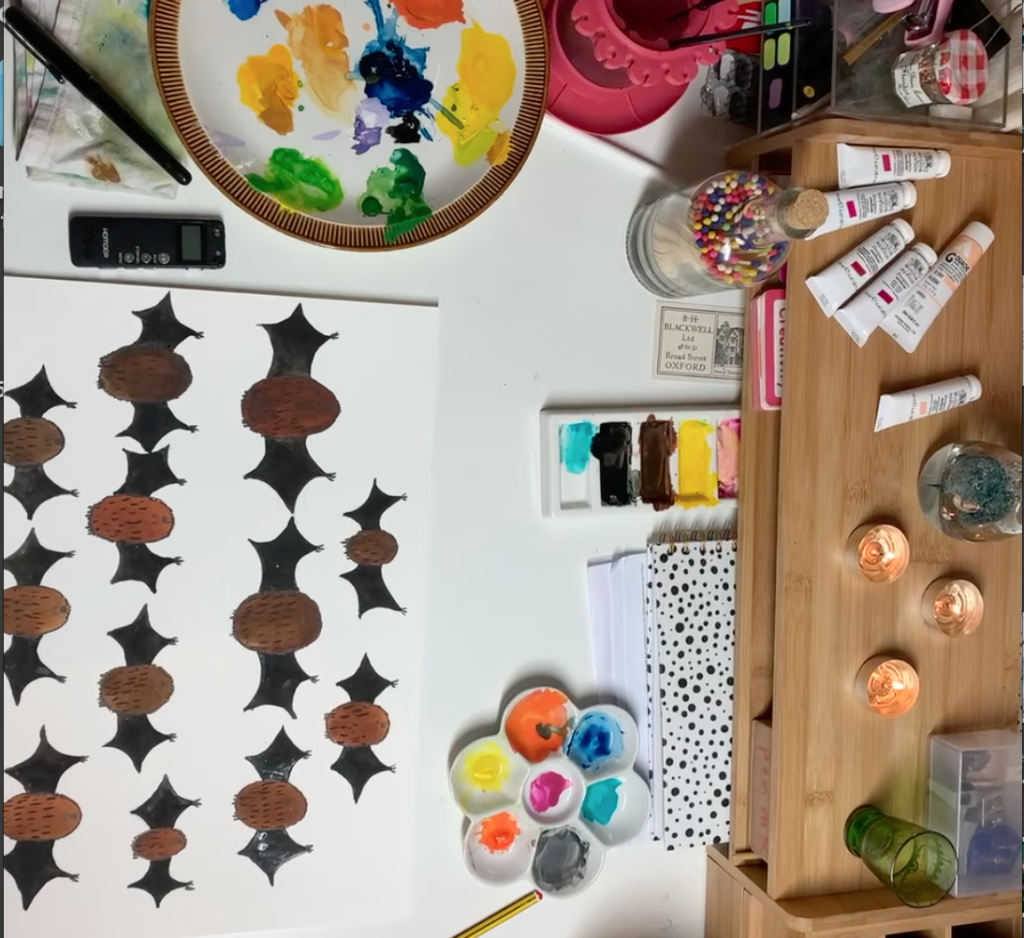 And the rest of the day is for and with my husband and the boys + perhaps a little walk, some good food and some dancing.
I'm continuously grateful for these small things, and appreciate that we are lucky to have our health in these challenging times. I'm sending our love and well wishes to those who are ill or struggling.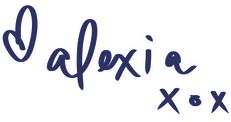 Would you like a colourful missive in your inbox, a little love note from me, so to speak? Sign-up below to receive my newsletter!