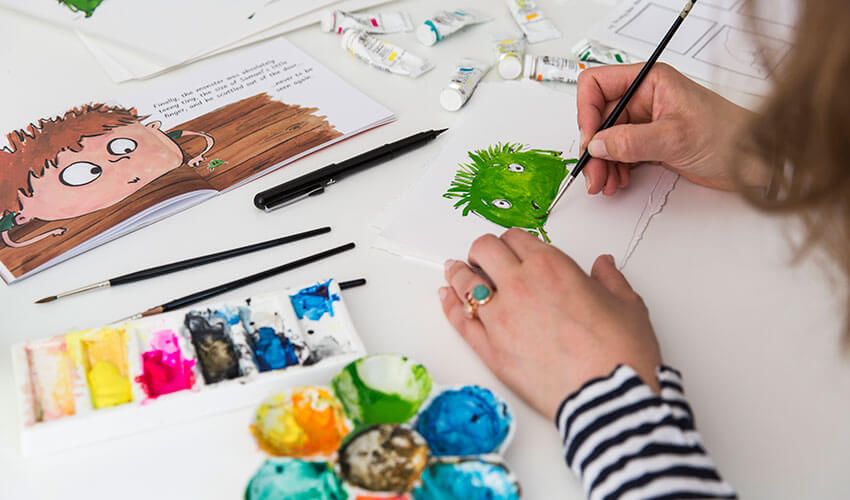 Well HELLO there!
Thank you so much for visiting my sparkling new website, and taking a peek at these journal pages.
If you were hoping for something truly salacious and revealing, tune back in a couple of months, I'm sure by then I'll have no shame and will be doling out all the juicy details.
Because, in trying to think what it would be useful to write about for my audience in these journal posts, let's all be honest here, we want the raw, the real, the vulnerable, the mess, the 'what's going on behind the scenes' and – in the case of any sort of creative work – the non-glossy, messy process towards the final product's creation.
That's what I would like to see if I was having a nosey around an illustrator's site, so that is precisely what I will be looking to give you.
Follow as I show you my own sketchbook journey, my subject matters and muses, my inspiration and what currently has me hopping up and down with excitement. I will share as openly as possible the ups and downs of turning up at the page and working through my creative process, which often means working through my resistance…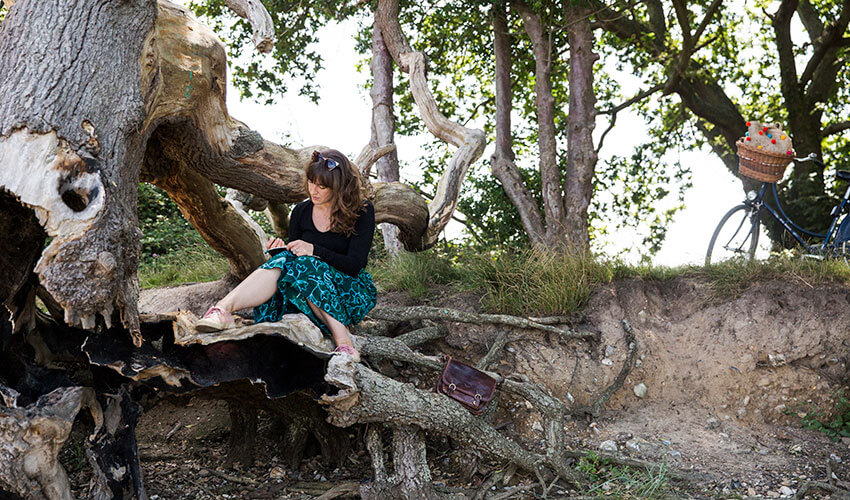 I'll be unpacking the little box of tricks that I've learned to to take myself and my creativity (fun and frivolous as it may oft seem), seriously, as I've taken my illustration from amateur to increasingly professional.
The aim is to post once a week or fortnight – let's see what a realistic output is as I find my groove with writing.
Of course, if you'd like to have a colourful missive in your inbox, a little love note from me, so to speak, then please sign up for my newsletter in the box below.
Until then, you gorgeous thing!
Alexia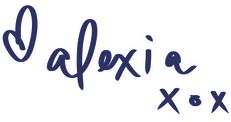 Would you like a colourful missive in your inbox, a little love note from me, so to speak? Sign-up below to receive my newsletter!