hello you gorgeous, magical human, thank you for popping in!

My name is Alexia Pinchbeck - I'm a writer, illustrator and picturebook maker - I make colourful, character-led picturebooks that bring joy, giggles and the odd silly shouty voice where needed to 2-5 year olds across the land (and their in-house readers!).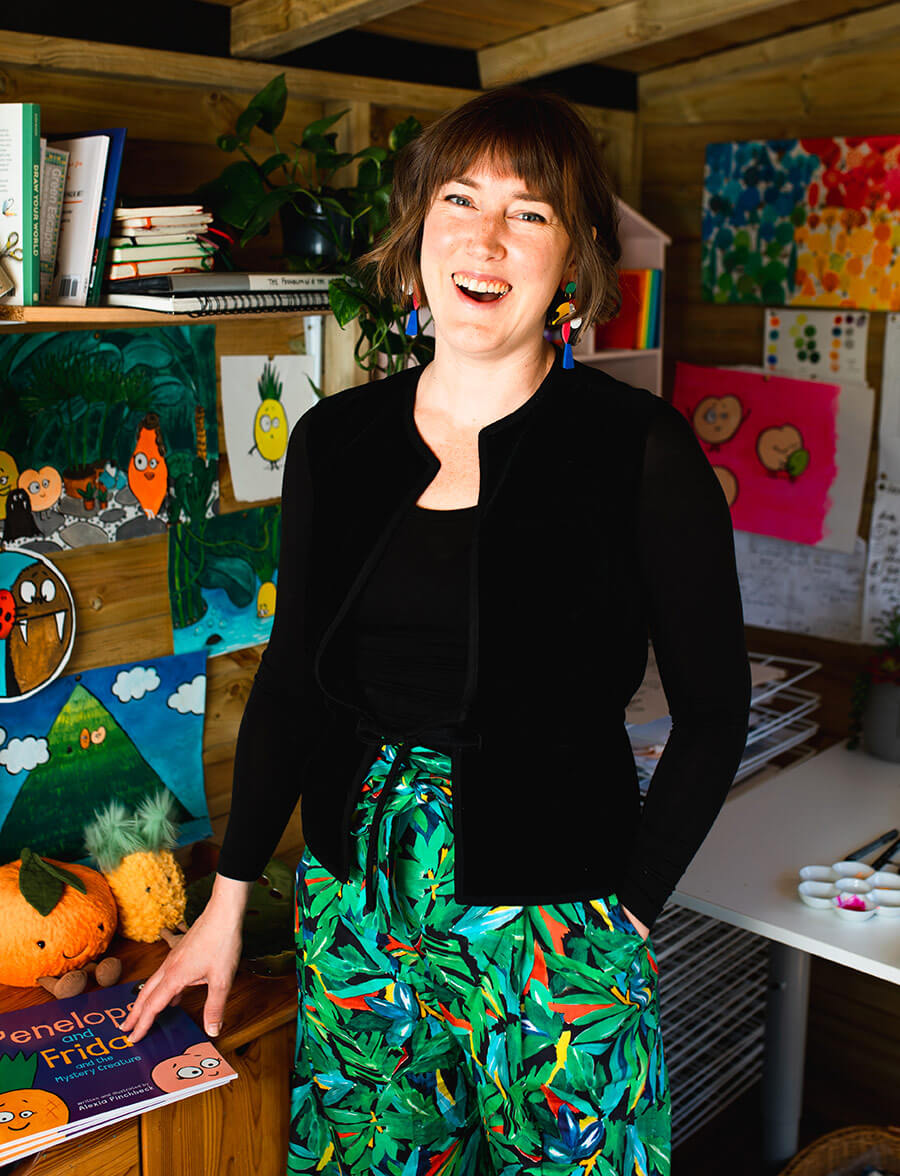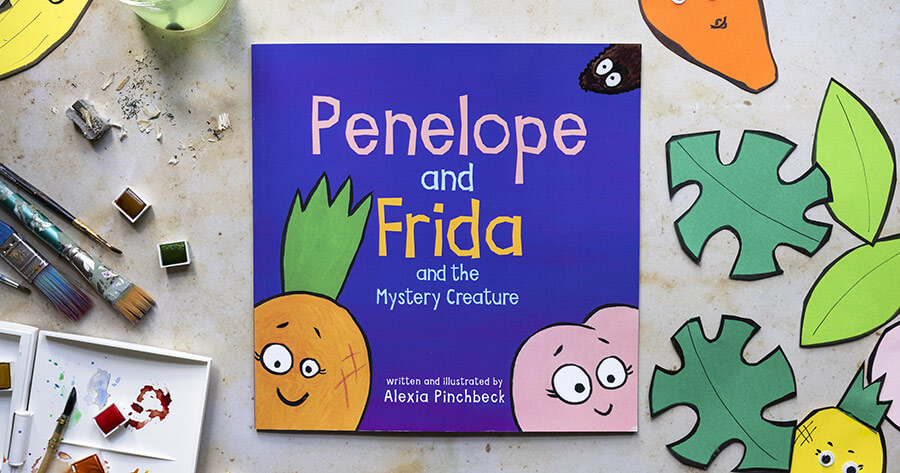 Introducing 'Penelope and Frida and the Mystery Creature'...
Penelope (Peach) and Frida (Pineapple) meet a mystery creature who is lost and far from home. Can they trust their new friend, and help him find his way before it is too late? A colourful, vibrant tale which gently explores the importance of both compassion and resilience, as well as the power of friendship.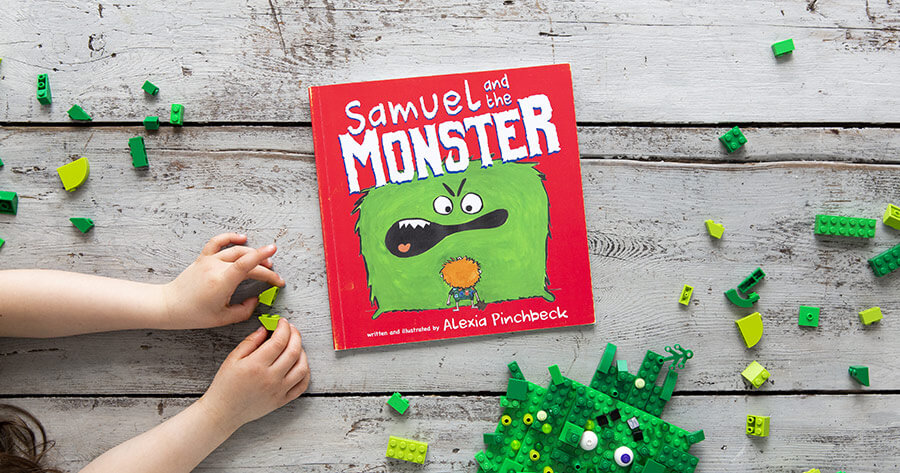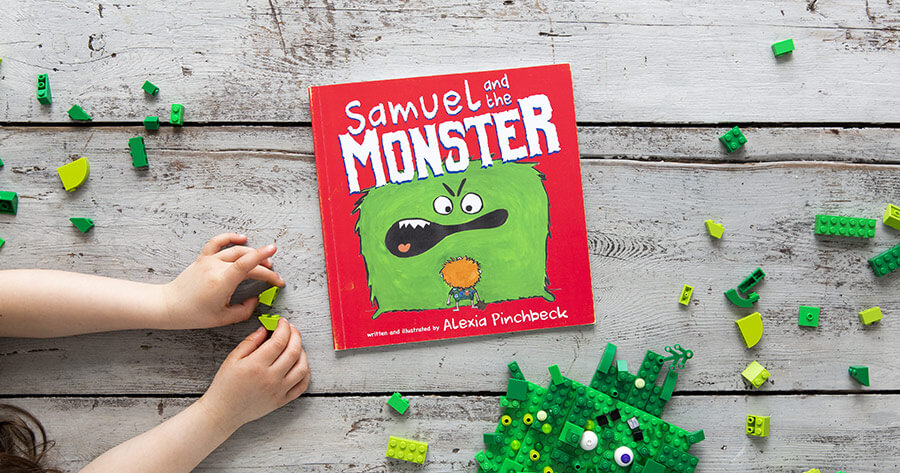 'Samuel and the Monster,' my debut book
My first book was written and illustrated after six months of my four year old, Samuel, experiencing terrible nightmares. Overnight - with the help of the actions and message in the story, we eradicated his nightmares. The result? One happy child sleeping through the night and two VERY happy parents!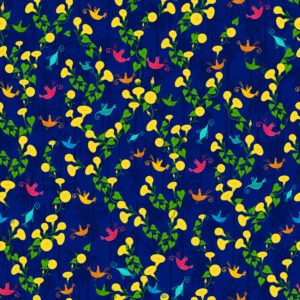 Delicate Ideas The best thing to do is walk forward,tiny steps not gigantic great leaps.The net will always appear my lovebut pressure makes the muse weep. Be careful who you…
Read the full article »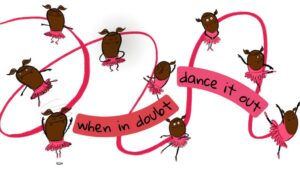 On the studio table at the moment, for the past few weeks, my ipad has been open and progress has been being made, one little step at a time, on…
Read the full article »