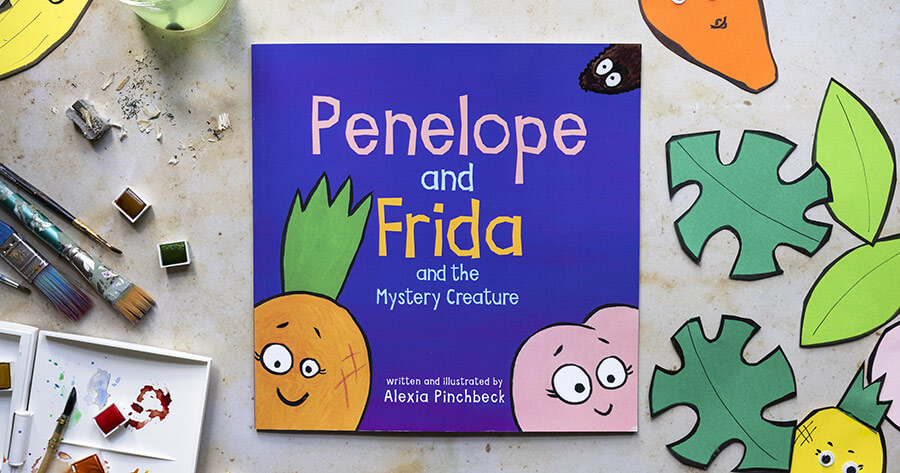 Introducing 'Penelope and Frida and the Mystery Creature'...
A colourful, vibrant tale which gently explores the importance of both compassion and resilience, as well as the power of friendship.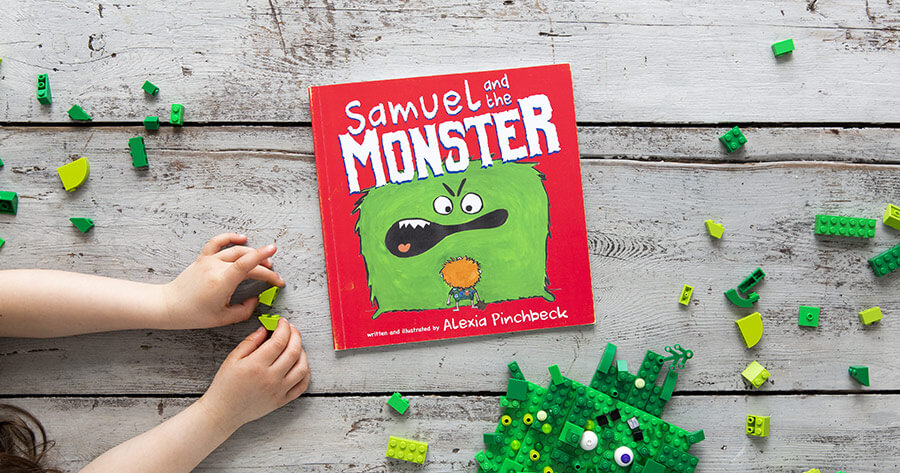 'Samuel and the Monster,' my debut book
My first book was written and illustrated to help my son who experienced terrible nightmares. The result? One happy child sleeping through the night and two VERY happy parents!