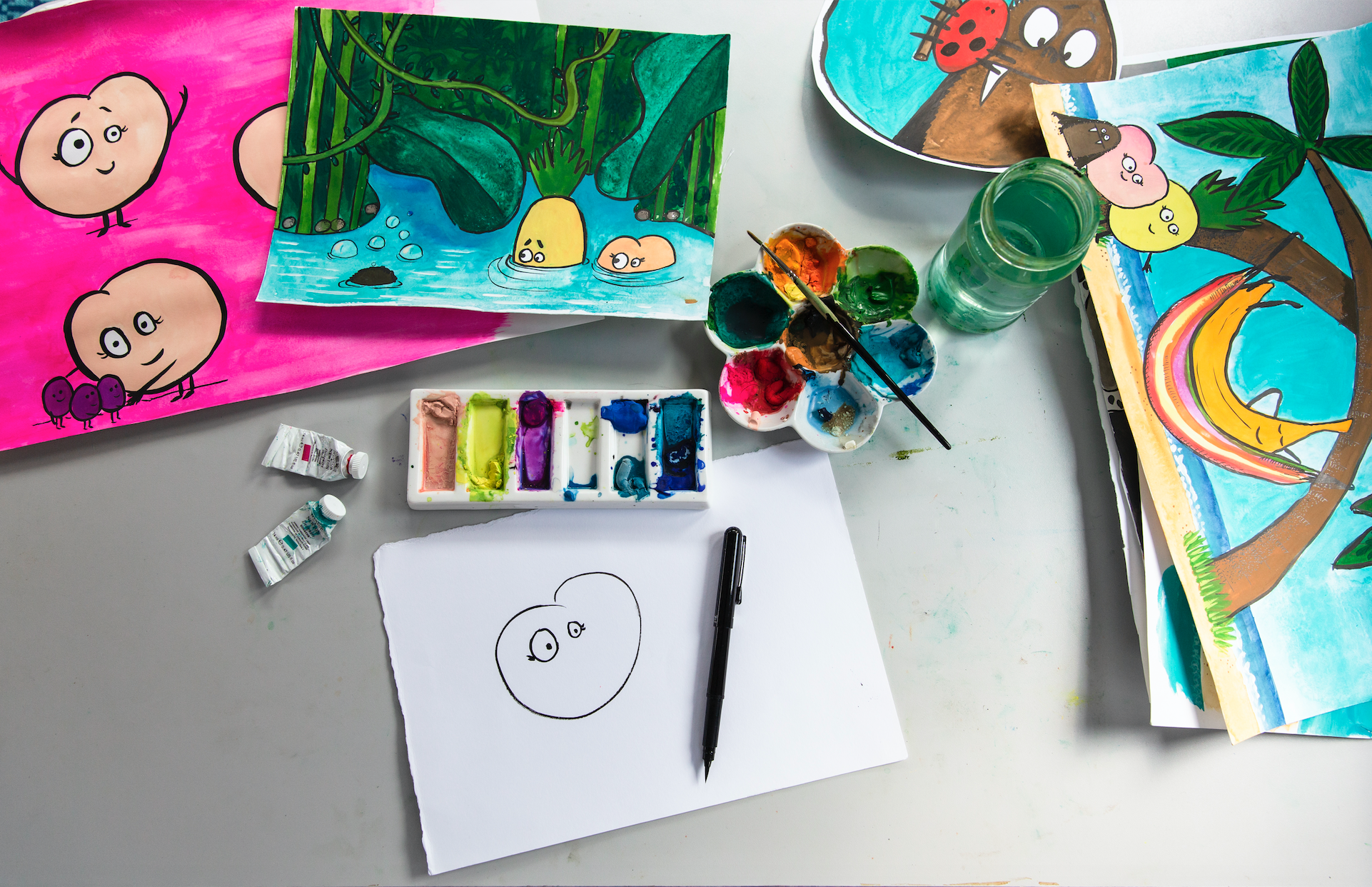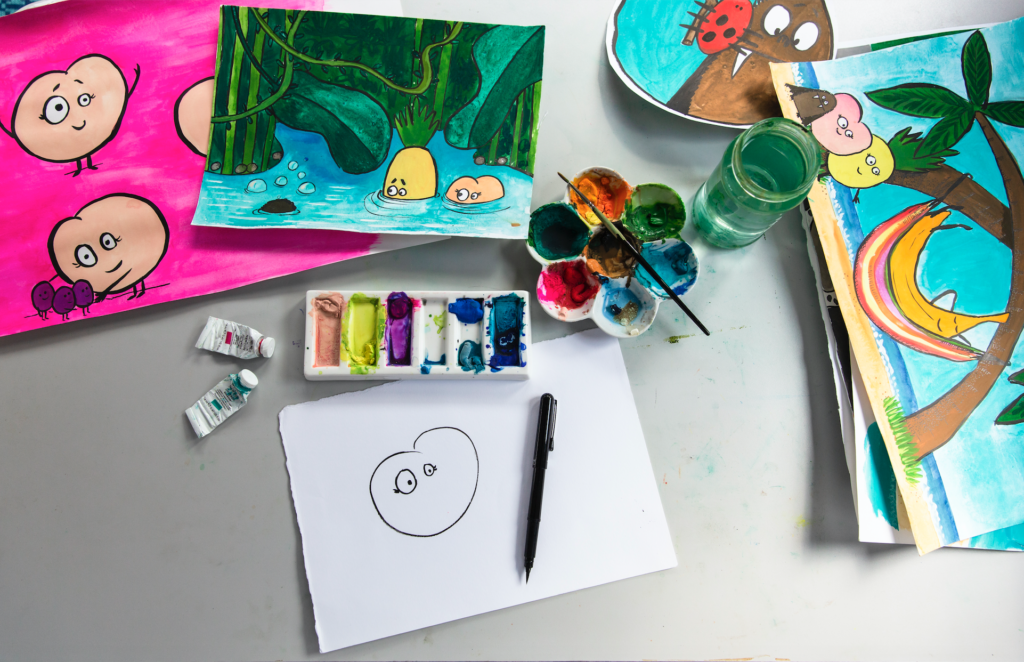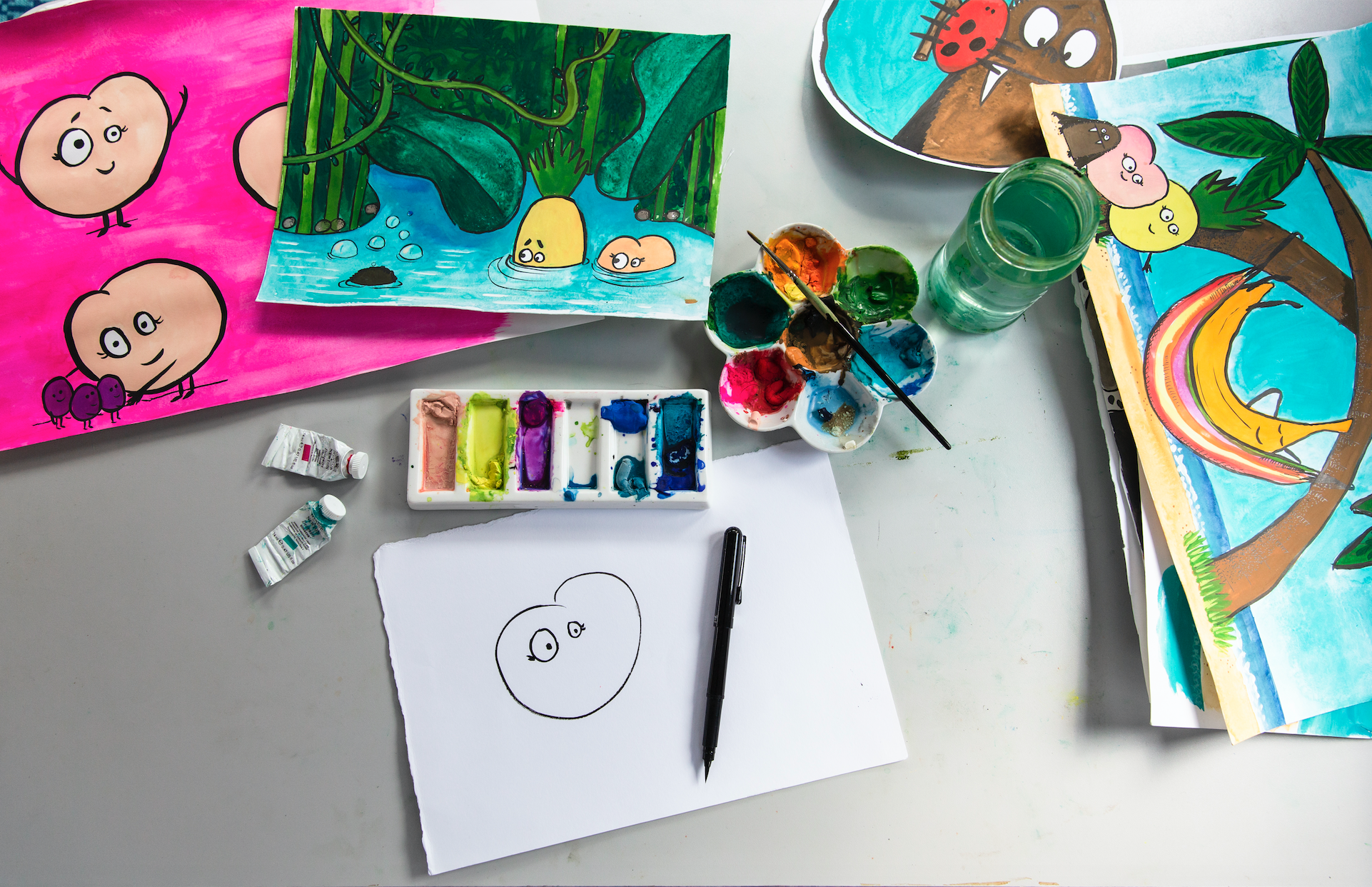 Whilst I'm in the midst of Amber Rae's 10 Week Creative Alchemy program (we're on Week 1 and already it is proving ELECTRIC, with some incredible projects emerging from the group), I am using the time to focus on the completion of my second book, so I've signed off of social media – Instagram for the entire time and WhatsApp as much as possible, with a couple of check ins a week.
It is proving wildly productive, and an extremely effective focus mechanism. No surprises there, except, weirdly, it always does surprise me quite how much mental clarity I get when I remove all of those distractions.
This week, in no particular order, I've:
worked on version 9 of the manuscript
checked in with the client, which means there will be a Manuscript version 10 next week!
drawn the background and extra elements to the chase scene
checked in with the book designer (what's our maximum word count again?! We're currently at 467…)
painted up one of the characters for one of the pages
cut and stuck the manuscript into a dummy book to check script layout.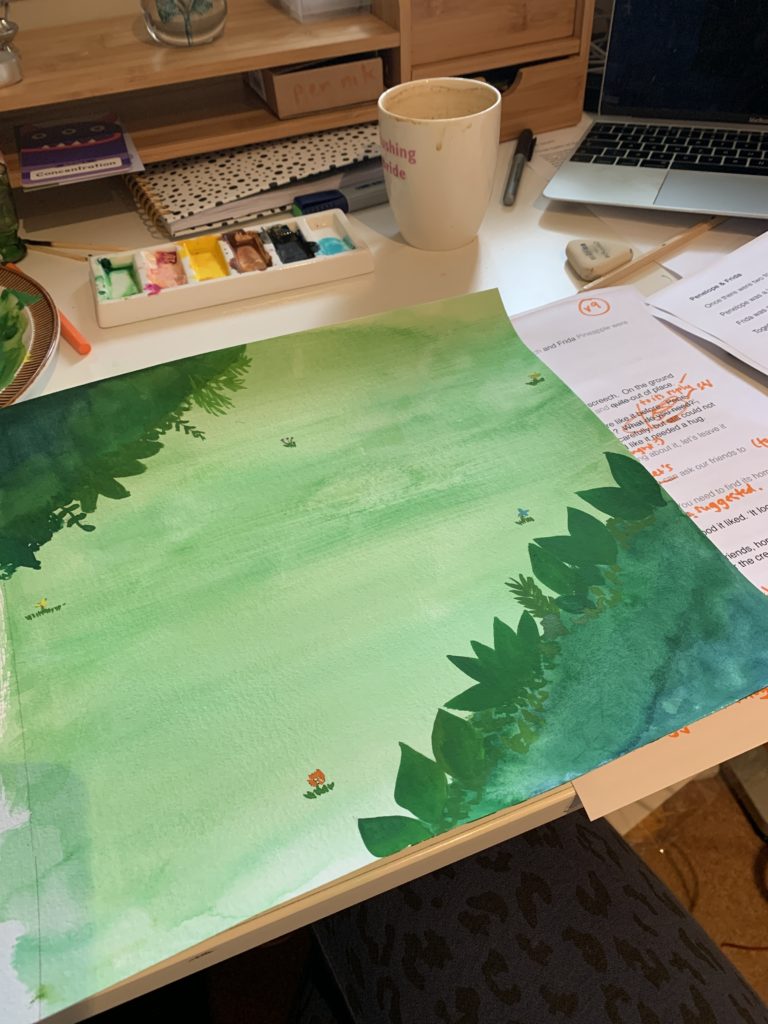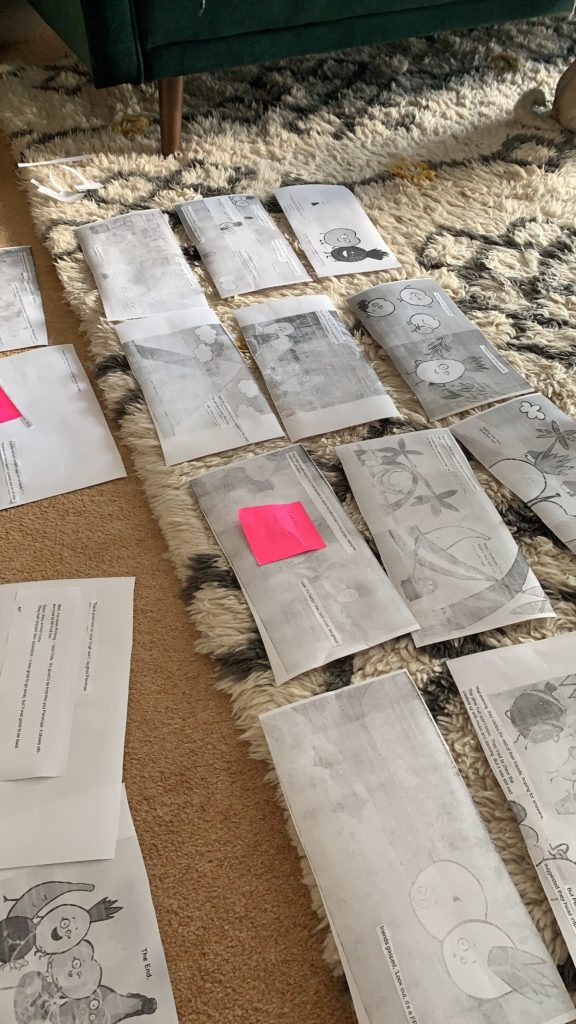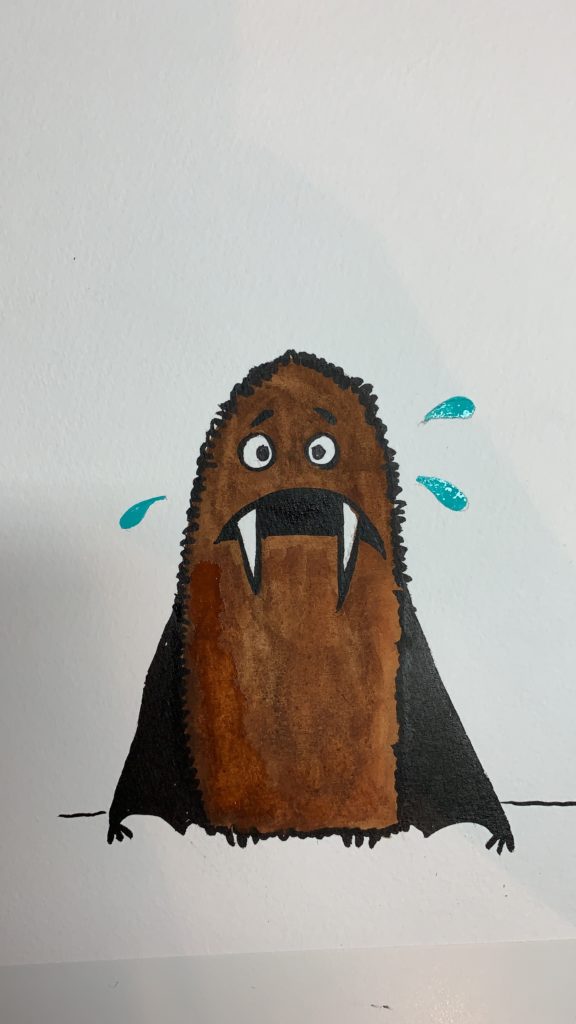 For my birthday (on Wednesday! a story for another day…), my husband kindly bought me Stephen Pressfield's 'Black Irish Jabs' series. Two of them ('Cover the Canvas' and 'A Day in the Life') both gave me the exact kick up the proverbial that I needed that particular day. Thanks, as always, Stephen!
Inching forwards with those baby steps is starting to make a difference, and I'm – finally – starting to feel like PROGRESS is HAPPENING with book 2 people!
More next week from the frontlines of daily resistance,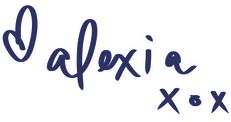 Would you like a colourful missive in your inbox, a little love note from me, so to speak? Sign-up below to receive my newsletter!