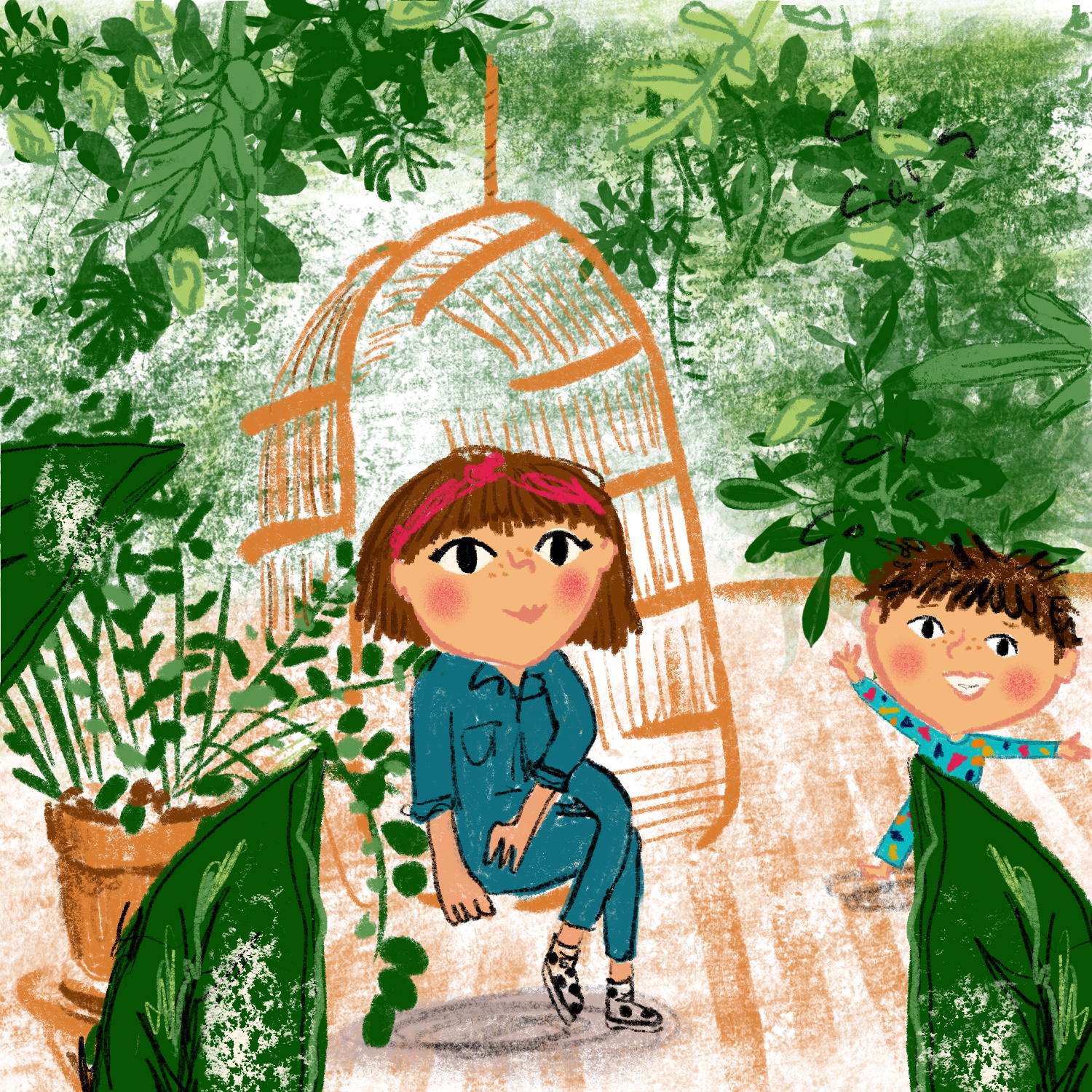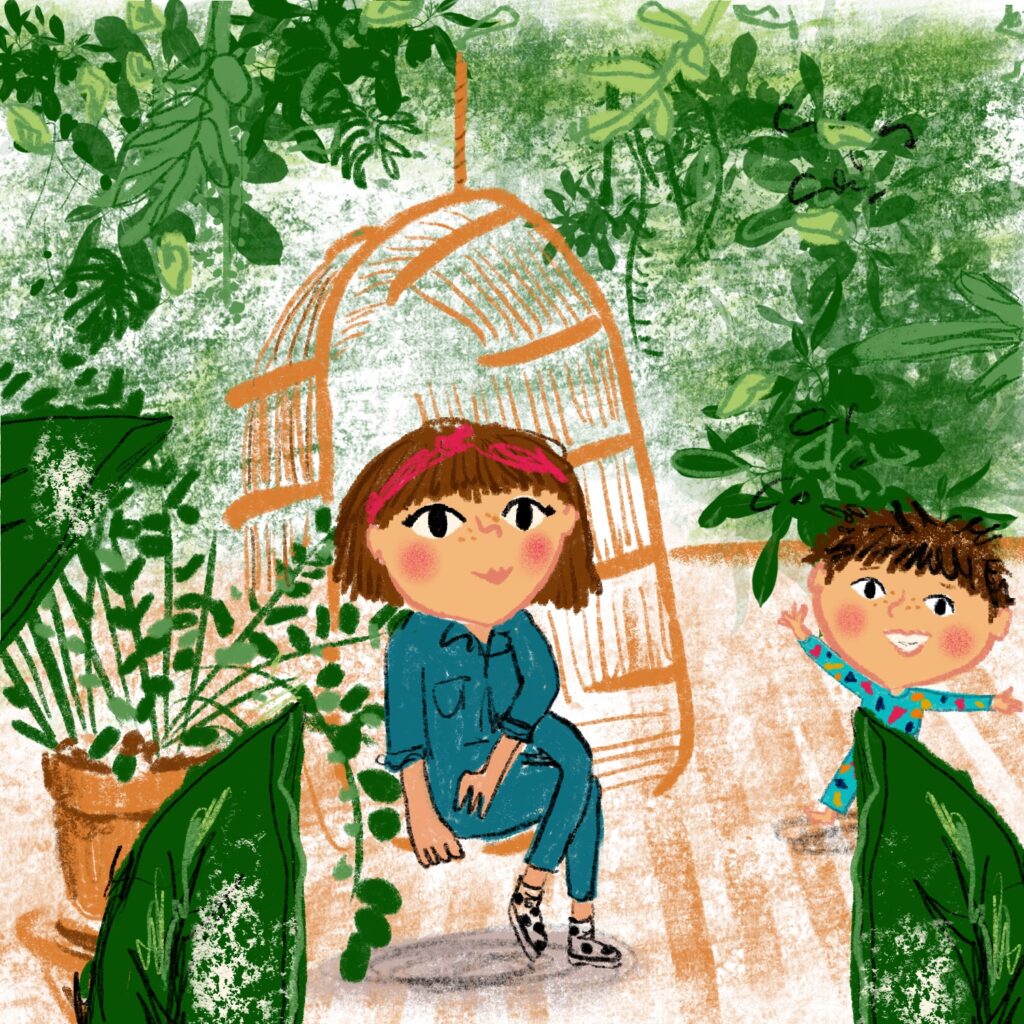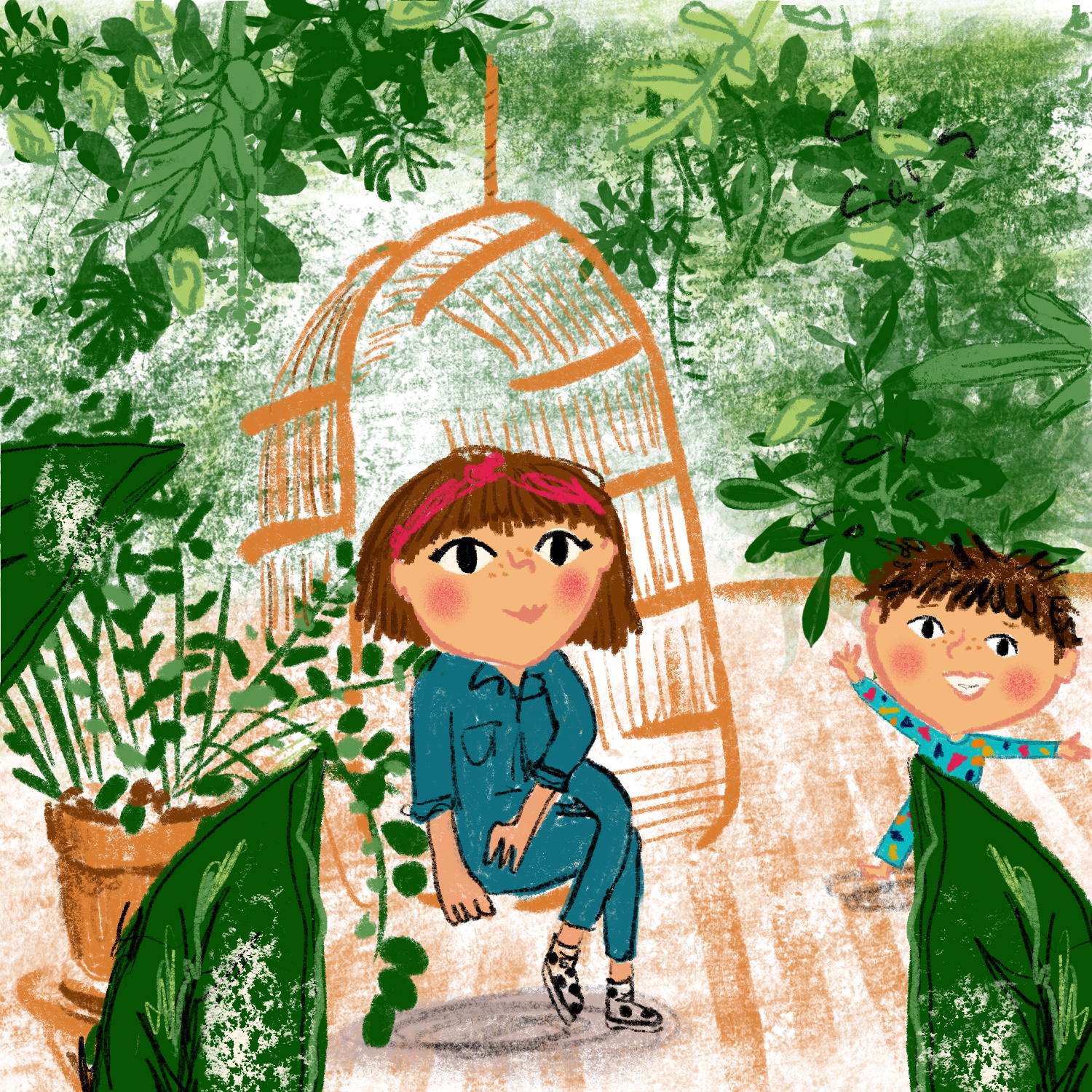 There are ebbs and flows to my creative practice but, there is no doubt about it, when it becomes a daily habit, the ideas flow so much more easily than when I only turn up to the page every once in a while.
Recently, after finishing my second book, Penelope and Frida and the Mystery Creature, I experienced a creative lull that went on for a good 2-3 months. All the energy that had gone into producing then launching the book seemed to completely disappear (conveniently timed with the beginning of the boys' summer holidays) and for weeks upon weeks, I didn't myself back into the studio, or even really paint to paper (apart from this one rather heavenly sketching session on holiday with friends in Wales).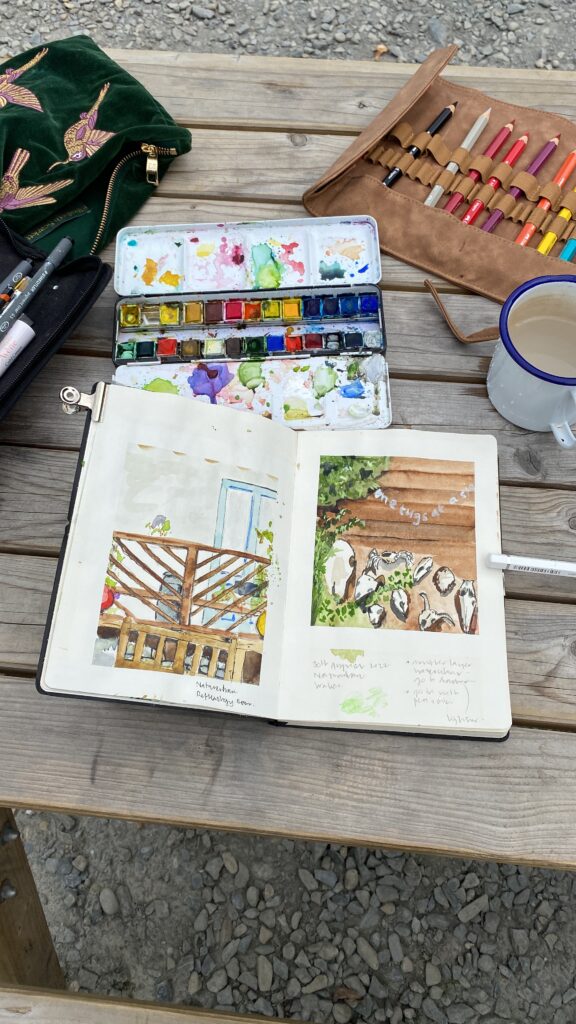 It was my 7yo, Samuel, who reminded me how much joy my shtudio brings me, asking one Saturday morning when we had an unexpected pocket of time together, if we could go and do some painting.
More recently, and slightly more accessibly than my real life painting, I've started to draw digitally every single day. What's great about digital is there are all sorts of 'cheats' I can use to fill space rapidly, including copying images I've already created.
Every evening, once we're in bed, I do my drawing for the day. Then, even if absolutely nothing productive feeling has happened that day, at least I know I am still illustrating.
I'd love to hear about your daily creative practices – what do you do? When? For how long? And what tricks have you used to create it into a habit?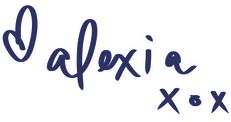 Would you like a colourful missive in your inbox, a little love note from me, so to speak? Sign-up below to receive my newsletter!