On the Importance of Rest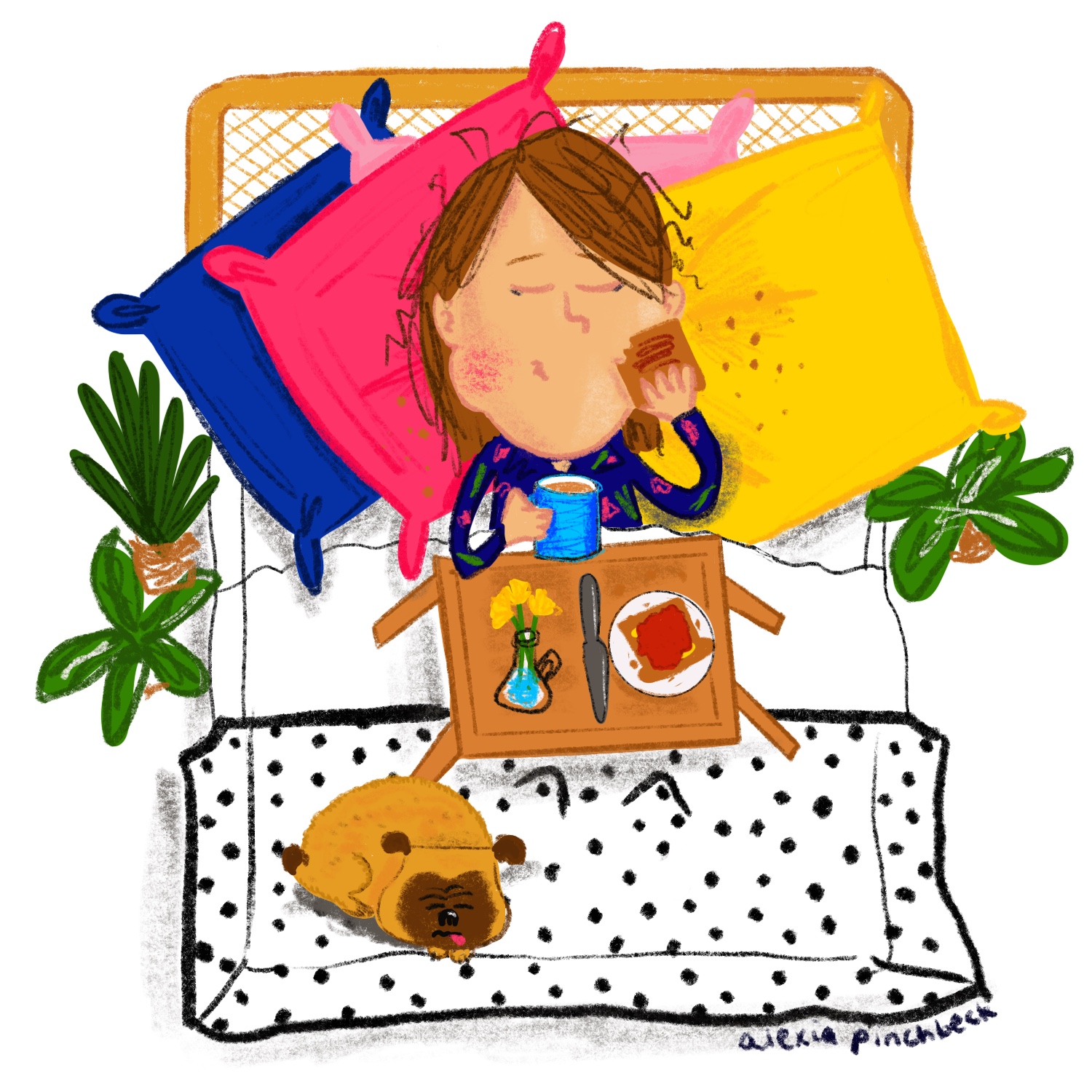 How good are you at resting?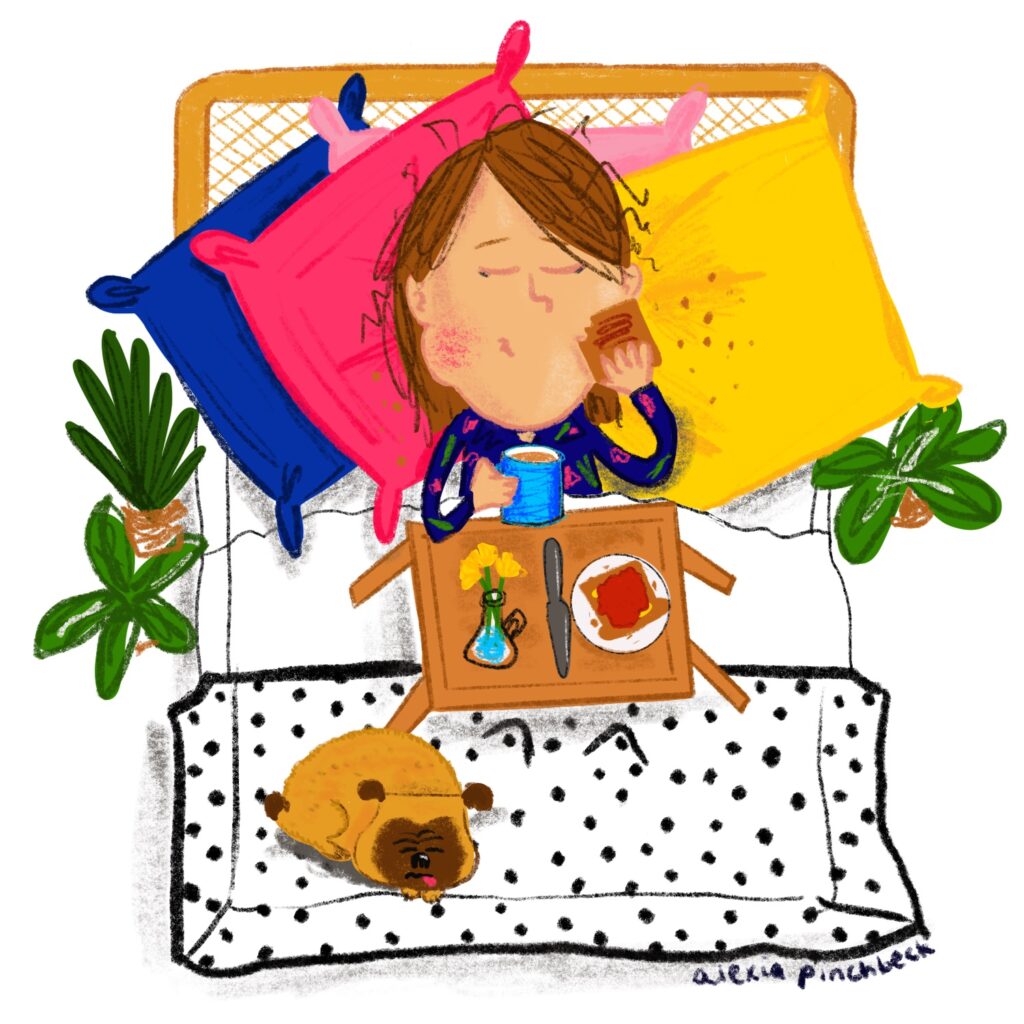 Not picking up your phone, not cleaning, not tidying, not ringing a friend, not listening to a podcast, not listening to an audiobook…
I mean really, truly kicking back and doing absolutely nothing.
It's hard, particularly these days, I believe, to get deep rest. Many of us resort to time on our phones of some description, which doesn't give our brains that downtime.
I wasn't particularly brilliant at it pre-kids, but post-kids?! The relentless treadmill of sleep deprivation, children's demands, nursery/school pickups, the next piece of admin, means that rest has become non-existent.
Until my body decides enough is enough, and takes me completely out with sickness. But it shouldn't have to come to that.
So, in 2023, I'm going to be exploring what rest looks like, in amongst busy family/work/other life.
My thoughts so far:
a bath at least once a week
several evenings a week off screens, either reading, writing or sketching
boundaries around my phone facilitated by my DUMB PHONE!!!
the occasional request for breakfast in bed (decadent AND restful, a REAL treat!)
naps at the weekend
What sort of things might you consider?
May you have a restful Christmas holiday, and rest of the year, and I will be seeing you with more blogs, newsletters and illustrations in 2023, when I have some very exciting projects planned!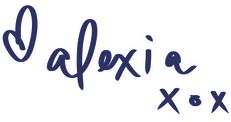 Would you like a colourful missive in your inbox, a little love note from me, so to speak? Sign-up below to receive my newsletter!